 Cadence Chemical Corporation
Cadence Chemical is a chemical distribution company that adds significant value by managing complexity for producers and customers. By combining our global reach and local presence we are able to fully realize scope and scale effects. We source from multiple producers to ensure a broad and complementary product offering; taking physical ownership, warehousing and then selling and physically transporting the products to our customers. We ensure the seamless flow of market, competitive, and customer information needed to exploit full market and growth potentials.
Our processes are optimized for the sale and distribution of Chemical Products. We bridge the gap between the traditional Chemical distribution model which limits producer sales growth and customer satisfaction. The result is a sales channel that cost effectively expands the producer's revenue stream while meeting a high standard of end use customer satisfaction
Our customer focus, flexibility, transparent relationships with producers and customers has allowed Cadence Chemical to rapidly develop its business since starting operations in 2004. We engage in relationships with producers and become a true extension of their own direct sales and marketing efforts. This allows the producers to more effectively manage smaller customers and reach low volume or niche markets.
We are a new breed of chemical distributor; committed to a higher standard of customer service and product expertise. We provide customers with products when they need them, where they need them, and with in depth independent market knowledge. When a customer calls they are talking with someone who is familiar with their account and knowledgeable about their challenges and requirements. We make a point of being accessible at all times. You will always be able to reach us.
We are ultra lean, innovative, productive and hyper efficient; building our reputation by producing results for our customers and the producers we represent.
Maroon Group, LLC has earned a reputation as a leader in the specialty chemical industry.  Since our inception in 1977, Maroon's attention to detail and world class service has resulted in continuous growth.  Our clients rely on Maroon Group due to our technical sales team, exceptional customer service, and global sourcing.  As evident with our ISO and NACD certifications, Maroon focuses on consistency, quality and reliability. 
Maroon supplies specialty additives, resins, pigments and packaging to more than nine hundred manufacturers in varied industries, including:
* Paint & Coatings
* Plastics
* Graphic Arts
* Sealants & Adhesives
* Specialty Chemical Compounders
* Rubber
* Construction
Smaller consumers typically lack the critical mass needed to tap into low-cost sources of chemicals from China, Eastern Europe, India, Brazil or the Middle East. Cadence helps to create a critical mass by aggregating demand from a number of individual customers and can effectively source on a global basis through an extensive network of contacts and relationships.
Sourcing from multiple producers allows us to profitably operate our warehouses, mix and blend assets on a local level in close proximity to our customers. We are able to differentiate ourselves by offering single sourcing, speed and flexibility of delivery.
Safety and quality assurance are the 'twin pillars' of our business and we are committed to doing things the 'right way'. Cadence Chemical is covered by ChemPlan, the leading provider of specialized insurance programs for chemical distributors.
Prior to initiating business with a new supplier or customer we follow documented policies and procedures developed in accordance with the Responsible Distribution Code of Management practice defined and verified by the National Association of Chemical Distributors.
Cadence Chemical looks forward to doing business with your company.
Cadence Chemical strives to be the preferred partner for sales of commodity and specialty chemicals to producers of paint, coatings, resins and adhesives. Representing the most respected manufacturers we offer unique insights into the global supply chain. We maintain local inventories and provide a broad range of support services. Cadence Chemical is prepared to be part of your vendor consolidation program by understanding your business completely. We have a knowledgeable staff experienced in hazardous material handling and logistics. We can offer cost reductions through high volume procurement, reliable warehousing, container consolidation, volume freight agreements, reduced administrative costs and cycle times.
Utilizing a combination of expertise in strategic planning, lateral thinking, specialist knowledge, intercultural sensitivity and persistence we can add significant value to the relationships we have with the producers we represent and our customer base.
Our first and most important value is to operate safely and within the spirit of the Responsible Distribution Process (RDP) as defined by the National Association of Chemical Distributors, for the enrichment of our employees, customers, suppliers and the communities we serve. All of our activities and intentions are to act with the highest level of ethics, honesty, and professionalism, as we strive for continuous improvement, and achieve operational and performance excellence.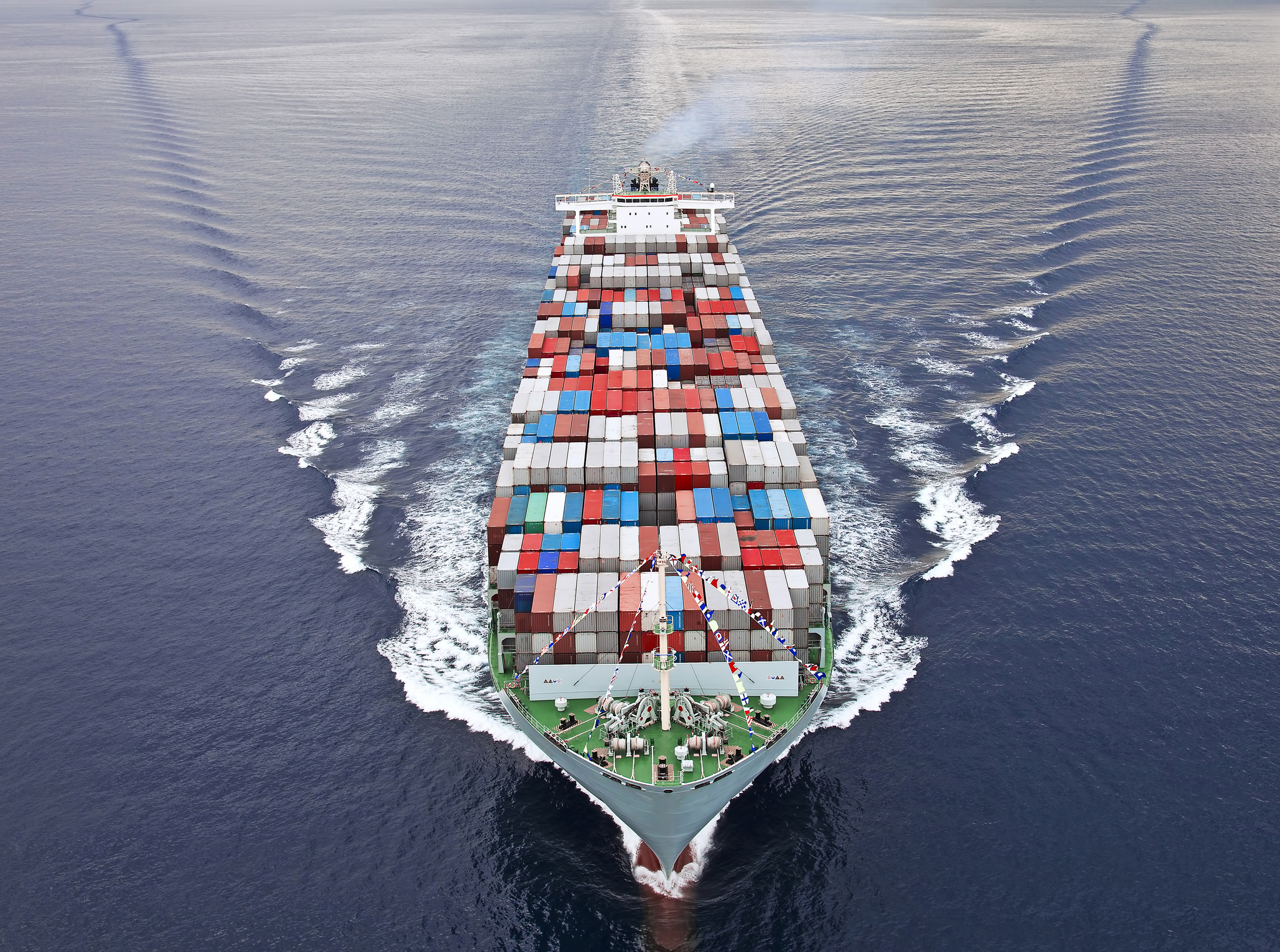 Three Main Objectives
To contribute to Cadence Chemical's operational excellence by bringing innovations to the supply chain, enabling us to source and distribute chemical products safely, efficiently, competitively, and in a way that reduces our environmental footprint as far as possible.
To expand and develop the products we can supply to our customers by continuously growing existing markets and by systematically and prudently exploring new markets.
To anticipate technological and market changes to ensure that our customer's needs are served now and the years to come — that Cadence Chemical will continue to be viewed as a value-added, innovative and trusted supplier to our customers.
Contacts & Locations
Cadence Chemical Corporation Headquarters
945 Long Ridge Road
Stamford, Connecticut 06902
Phone +1 203-990-0097
Fax +1 203-990-0099
Skype Cadencechemical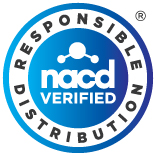 We are members of the National Association of Chemical Distributors and adhere to all Responsible Distribution requirements. Our customers can trust that all business with Cadence is done in a secure, safe, healthy, and environmentally friendly manner.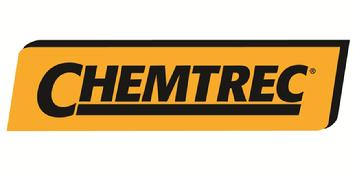 We use CHEMTREC as a resource to provide all employees who handle our products with access to immediate critical response information 24 hours a day.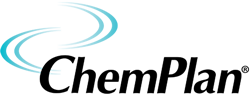 We are insured by ChemPlan, giving us the required coverage to take physical ownership and responsibility of materials being imported from foreign producers.